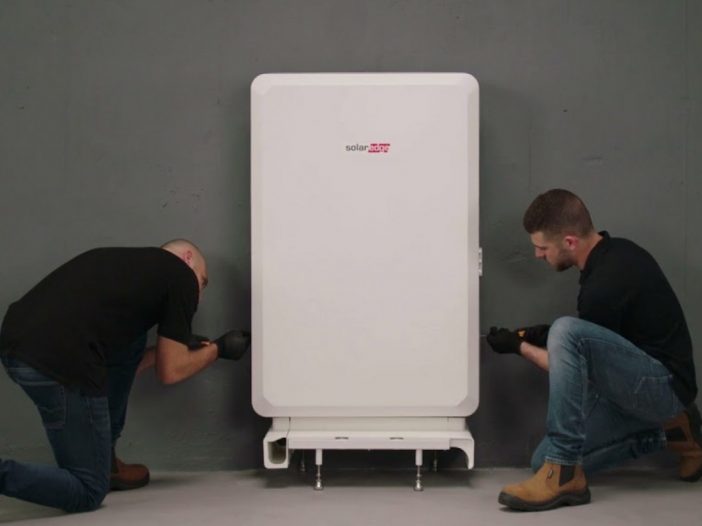 The ACT government has confirmed it will continue to partner with green fintech company Brighte on the next phase of its $150 million Sustainable Household Scheme, following a new tender process.
The scheme offers 0% interest loans of between $2,000 to $15,000 to eligible ACT households, to improve their energy efficiency or incorporate renewables and other ancillary products such as batteries, electric heating and cooling, hot water pumps, electric stove tops, EVs and EV chargers.
The scheme was originally announced in the 2020 ACT election and funded in the 2021-22 Budget, with Brighte named as the scheme's administration partner in July 2021.
The new deal between the state government and Brighte will see the company administrate the scheme for the next two years.
This is the second home electrification and energy efficiency scheme administered by the company, which was selected last year to manage Tasmania's $50 million Tasmanian Energy Saver Loan Scheme.
As of the end of December 2022, the scheme had been rolled out to nearly 11,000 households, totalling more than $100 million in approved loans, according to Brighte.
The ACT government estimates the scheme has helped reduce the state's annual CO2 emissions by more than 1800 tonnes, while reducing almost $25 million worth of household operating costs and generating 50MW of renewable power – which amounts to about 8% of the ACT's total demand.
Over the two years since it was appointed administrator of the ACT's scheme, Brighte says it has helped launch EVs into the scheme, expand the loans to community organisations and rollout the Home Energy Support Rebates, which makes rebates and loans available for low-income households.
The company is currently involved in expanding the scheme to include insulation.
"The ACT government has been at the forefront of Australia's clean energy transition and the team at Brighte is proud to have played a part in making this the nation's premier home electrification and energy efficiency scheme," says Brighte founder and CEO Katherine McConnell.
"We have developed a strong and collaborative working relationship with the ACT government as we seek to make sustainability affordable and accessible and we are so pleased to see this partnership continue."
"Brighte's processes, platform and people – along with our strong vendor network – have successfully supported a rapid and robust program while also managing risk, delivering successful outcomes for the government."
"This scheme serves as a best practice model for other jurisdictions who are seeking a low risk way to combine progressive public policy with proven operational execution."