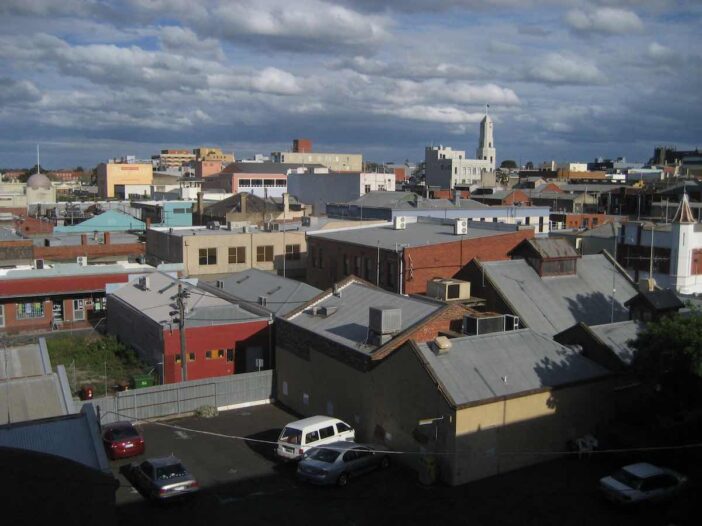 A new community-driven program is underway to help households across Victoria's Barwon Southwest region, including the state's second-largest city of Geelong, transition to an all-electric and solar powered future.
The Electric Homes Program, led by not-for-profit group Geelong Sustainability, has partnered with RACV Solar, Jeztek Plumbing, and Reclaim Energy to set up a community purchase program.
The group has also set up an Electric Homes website to help local residents make informed decisions on the transition to all-electric – with guidance on solar, battery storage, hot water heat pumps, efficient heating and cooling systems, and EV chargers.
It is hoped the new program will help locals at a time when many are feeling the stress of increased energy bills. The program will also provide an opportunity to those wanting to reduce their impact on the environment.
Geelong Sustainability points to modelling from Rewiring Australia that shows an all-electric home, powered by renewable energy and with an electric vehicle, can save up to $3,450 a year compared to home using gas and a petrol fuelled car.
Similarly, a separate study published this week by Environment Victoria shows households in Geelong can cut their winter gas ducted heating costs from $700 to just $85 by switching to efficient electric reverse cycle air conditioning and adding basic insulation – an 88 per cent saving.
With the benefits of going all-electric becoming much clearer and more broadly understood, the focus of advocacy and industry groups is turning to policy support and consumer education.
"Right now, there's a lot of buzz around going all-electric – many people understand the benefits but don't know where to start, or don't have the time to do it," said Dan Cowdell, Geelong Sustainability's CEO.
"We're proud to offer this new program that's designed to support our communities to make the transition with ease and confidence."
The Electric Homes Program has also committed to donating solar and hot water systems back to communities in need, with every solar system purchased through the program contributing to the cause.
"This is another exciting initiative from Geelong Sustainability that will make it easier for homeowners wanting a more sustainable future for their family and community," said Bill Bloodworth, the CEO of RACV Solar.
"It aligns with RACV's commitment to improving lives and supporting a cleaner energy future."