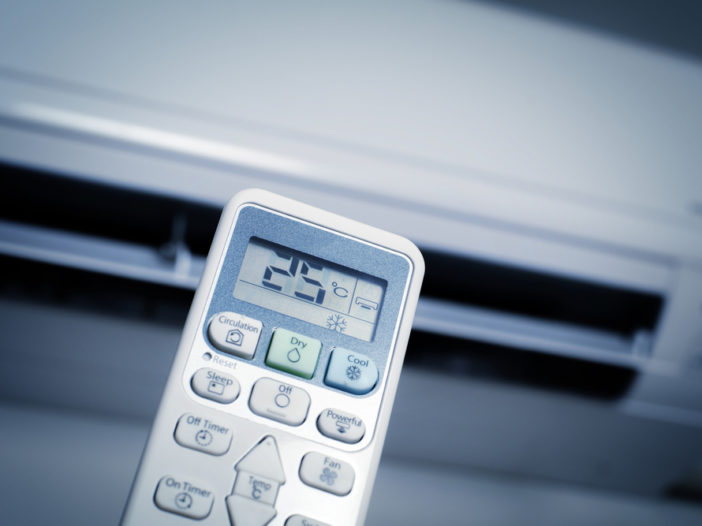 Queensland's Palaszczuk Labor government is expanding access to its appliance cashback scheme to small and medium sized businesses in an effort to encourage the installation of energy efficient equipment.
The $16 million Queensland Business Energy Saving and Transformation (QBEST) program will now be open to the state's more than 450,000 small- and medium-businesses looking to save money off their power bills.
Starting Thursday, October 5, rebates of up to 50% of the cost of installing new energy efficient equipment will be available to eligible businesses, up to a maximum of $12,500. The minimum rebate of $4,000 requires a minimum spend of $8,000, excluding GST.
The expansion of the QBEST is part of a larger $35 million initiative to help Queensland businesses lower energy usage and costs.
Energy efficient equipment eligible for rebate under the QBEST programme includes eligible consumer appliances of 4-star energy rating or better; energy efficient commercial refrigerators or freezers; LED lighting; motion sensors, light level sensors, or timers for lighting appliances; and more.
Full eligibility requirements can be found on the DEPW website.
"Queensland has the biggest measures to ease cost of living pressures in Australia," said Queensland premier Annastacia Palaszczuk. "These have already cut power bills for every Queensland household.
"Now businesses can benefit with cheaper, more energy efficient appliances which helps save on their energy bills into the future.
"This we can do because our economy is strong."