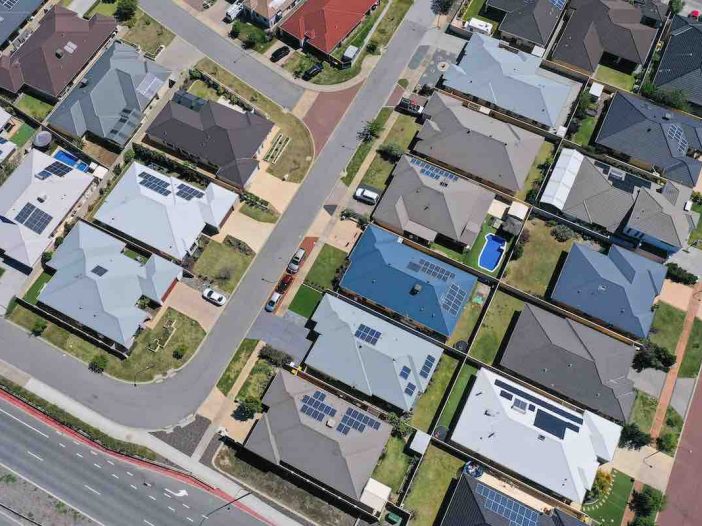 Western Australia gentailer Synergy has seen an "overwhelming response" to its offer of $100 credit to customers who allow it to temporarily turn off their grid-connected rooftop solar systems to help stabilise the grid.
Synergy launched its Solar Rewards program on October 1 and has already had to close new applications, having reached capacity for the program.
Designed to help stabilise Western Australia's main electricity grid, the South West Interconnected System (SWIS), the program provides a $100 credit to participating households who allow Synergy to temporarily turn off their solar systems when solar electricity generation is high but demand is low.
These so-called "low load events" typically occur in the middle of the day during Spring and Autumn, making it harder for grid operators to keep large-scale generators online which provide essential grid stability services.
Synergy customers who received an invite to the program were also required to be a participant in the Distributed Energy Buyback Scheme (DEBS), have a rooftop solar system with an inverter capacity of 5kW, and have the capability to be remotely turned off in an Emergency Solar Management (ESM) low load event.
This follows a requirement put in place in early 2022 by the Western Australian government requiring all new and upgraded solar PV and battery installations with an inverter capacity of 5kW or less to have the ability to be remotely turned down or switched off.
A long-term plan is already underway, however, which aims to reduce the need for such emergency measures, which will include ramping up investment in energy storage, developing virtual power plants, and enabling customer devices to provider energy services.
Less than a month after Synergy launched its Solar Rewards program it has seen more than 2,600 customers sign up, with many more joining a growing waiting list.
Customers will receive $50 at the beginning and $50 at the end of their contract, and credit to cover electricity consumed during a Solar Rewards event.
Perth-based solar battery experts Plico Energy are also providing additional support to the Solar Rewards program through its community of 1,600-plus solar and battery customers via its virtual power plant.