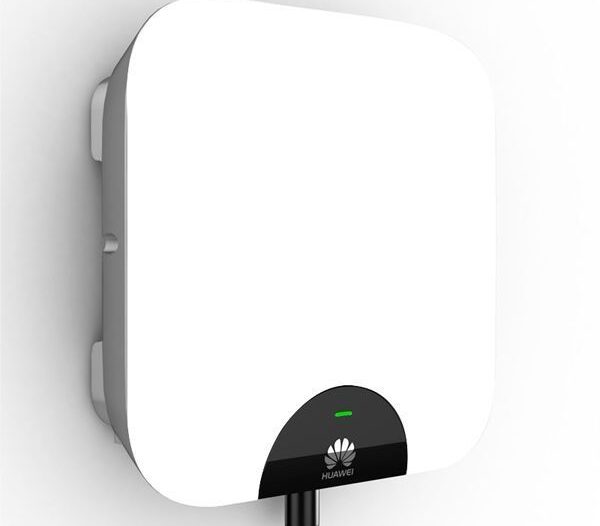 The world's top 10 solar PV inverter manufacturers accounted for 86% of the total market share in 2022, according to new figures from energy analysts Wood Mackenzie, as global shipments increased to more than 330GW.
The latest analysis of PV inverter vendors and shipments from Wood Mackenzie showed that the top 10 vendors further consolidated their stranglehold on the global market, increasing their share by 4% year-over-year to 86%.
Global demand for PV inverters increased by 48% to 201GW, while government support to meet clean energy goals in Europe, the Asia Pacific region, and the United States helped bolster global PV inverter shipments to 333GW.
The renewed increase in shipments was also spurred on by easing in the pandemic-related chip shortage and other supply chain challenges.
Of the top 10 vendors, the top five – including Huawei, Sungrow, Ginlong Solis, Growatt, and GoodWe – shipped over 200GW between them and accounted for 71% of total global PV inverter shipments in 2022, an increase of 8% over 2021.

Huawei in particular benefited from a healthier market in 2022, with its shipments increasing by 83% to reach nearly 100GW.
Huawei and Sungrow maintained their leadership of the market for the eighth consecutive year, accounting for more than 50% of the global market in 2022. Specifically, Huawei maintained its position atop the pile with a global market share of 29%, while Sungrow increased its market share by 23% to hold onto second.
In terms of regional shipments, the Asia Pacific accounted for 50% of the global market thanks in part to a 44% year-over-year growth in shipments in 2022. China and India were the two largest markets for solar PV inverter shipments, although India saw a 25% decrease in shipments.
Japan overtook Australia for third place in terms of inverter shipments.
Europe accounted for 28% of the global market with 92GW, thanks to a massive growth in inverter shipments of 82% in 2022 and 44% in 2021. The United States accounted for 13% of the market with 42GWac.