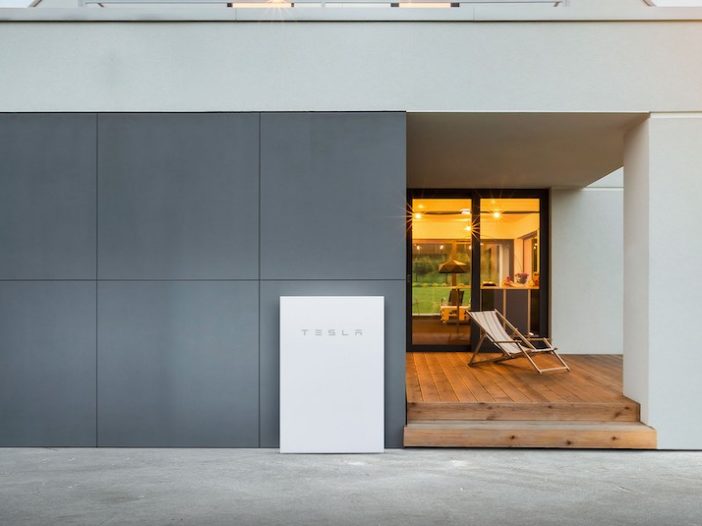 Australian households led the installation of more than 31,000 battery energy storage systems around the country in 2020, a 20 per cent jump on total numbers in 2019, despite – or perhaps because of – the impact of Covid-19.
The latest data from solar analytics group SunWiz shows the global pandemic failed to dampen enthusiasm for solar and storage in Australia and might even have driven home the benefits of self-generation and consumption, in a year where many were confined to their homes.
For solar, 2020 delivered a number of new installation records, with the sub-100kW market growing by a massive 39 per cent year-on-year, according to SunWiz's annual report data, via 2.97GW of new capacity installed on roughly 333,978 rooftops (that final number comes from the Australian Energy Council's annual solar report).
SunWiz says the bumper year for batteries – the numbers for which include those installed in homes, on commercial premises and on the grid – has taken the nation's cumulative tally of installed battery energy storage systems to almost 110,000.
And the indicators are steady for 2021, with SunWiz forecasting an additional 33,000 home battery installations for the coming year, as well as an increase in grid-scale storage.
"In 2020 Australians continued to demonstrate a desire to reduce their power bills by making the most of the nation's abundant and cheap solar power and empower themselves with a battery," said SunWiz managing director Warwick Johnston. "It was a surprisingly good year."
Johnston said South Australia led the trend in 2020, particularly for home batteries, with just over a quarter (26%) of all installations occurring in that state, despite its relatively small proportion of Australia's population.
"There is such high demand from [South Australian] homeowners that the state government had to reduce its subsidy in order to avoid overheating the market and exhausting available government funds too quickly," Johnston said.
Victoria, which also has a generous battery rebate for households that was recently extended to small businesses, followed in second place with 25.1% of installations for the year, and New South Wales was close behind with around 24.7% of installations.
As One Step Off The Grid reported in January, Victoria – the Australian state hardest hit by Covid-19 in 2020 – rounded out the year with the biggest month for solar battery rebate uptake, 429 applications in November, and the biggest month for battery installations (183) in December.
"In Victoria, the popularity of solar batteries for homes was so high the state government subsidy allocations were exhausted within minutes of each release; a situation only remedied when the government directed some COVID stimulus funding towards the sector," Johnston said in the SunWiz report this week.
Other stats of note from the report included that 9% of new home solar systems in 2020 included a battery, which SunWiz notes is down from a high of 12% in 2017, but up slightly on 2019's number of 8%.
The capacity of residential battery storage is also on the rise, according to the report, with the average battery size increasing by 27 per cent over the course of the year, in keeping with the market trend for larger battery systems.
Whether uptake continues on this sort of trajectory in 2021 remains to be seen; SunWiz remains optimistic with its forecast of another 33,000 home battery installs. But a potential rise in solar panel prices and price hikes on battery storage from one of the most popular residential brands, the Tesla Powerwall, may dampen enthusiasm.