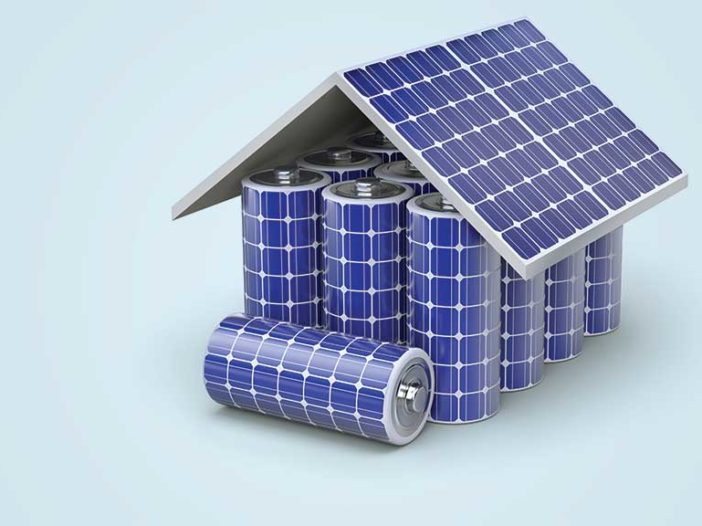 If you care about battery storage and distributed energy in Australia, you're probably aware that a number of battery incentive programs are now available through various state & territory governments (not counting the federal Labor party's election promise).
Interestingly, they are being delivered by governments from both of the major political parties – a fair indication of which way the winds are blowing longer-term.
SwitchDin sees the introduction of these programs as the beginning of a wave that will speed up the (now unstoppable) transformation of Australia's energy ecosystem.
Especially encouraging is the fact that a number of these schemes go beyond simply incentivising batteries for homes, taking steps to ensure that batteries (and other devices) can be controlled and coordinated to provide grid services or to participate in energy markets – services that we can help to support.

We've put this list as a stocktake of which governments are now offering programs to bolster uptake of home battery storage.
BATTERY INCENTIVE PROGRAMS: STATE BY STATE
The table below provides a state-by-state roundup of what small-scale battery system support programs are now in effect or being floated around with a reasonable chance of implementation, while the text that follows provides more detail about each of the schemes.