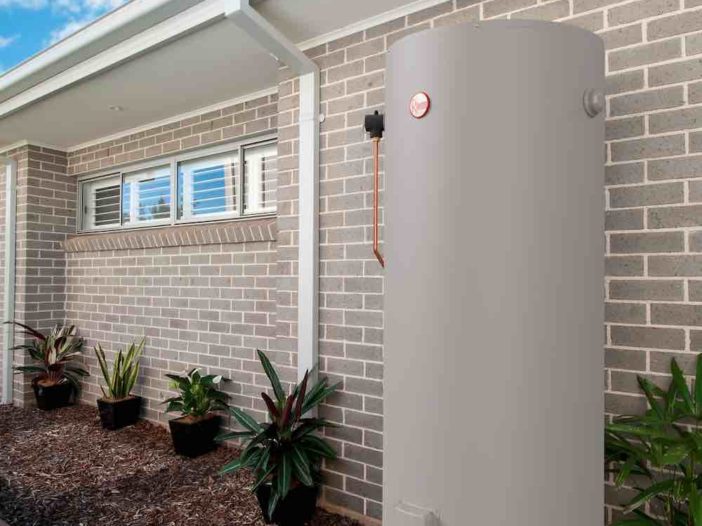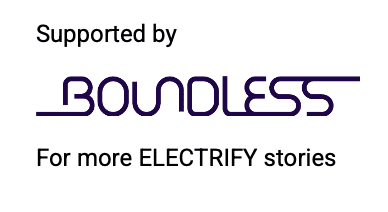 A free online tool to help Australian households to decide when is the right time to "electrify everything" promises to find thousands of dollars in energy savings for homes that don't yet have solar, and shave $850 a year more from the bills of homes that have already installed rooftop PV.
The tool, called Solar Maximiser, is being developed by Solar Analytics, and this week received just under $1 million in funding from the Australian Renewable Energy Agency to help make it available to consumers at no cost.
The $2.7 million project will result in a free online calculator that will analyse a household's energy usage, available retail offers and market data, helping them to slash their energy bills through renewable energy and flexible demand options.
Solar Analytics says that while solar is well accepted as an economic no-brainer, the uptake of other devices such as "flexible" electric hot water systems, batteries and electric vehicles is still shrouded in confusion, knowledge gaps and uncertain financial returns.
The Solar Maximiser aims to provide the knowledge consumers need to make sound investment decisions, highlighting the benefits of a range of energy resources, while also connecting them with potential suppliers for quotations and installation of recommended devices.
But the truly exciting part of the project is its focus on electric hot water and how households can use the humble heat pump to crush their power costs.
The huge potential for electric heat pump hot water systems to save consumers money by optimising their solar – or even just by shifting the load to ultra low-cost grid power during the middle of the day – is becoming increasingly clear.
A recent study by the UTS Institute for Sustainable Futures, commissioned by Arena, found that electric water heaters can serve a key role for both solar homes and the grid by acting as cheap and easily controllable energy storage.
A hot water heap pump with a 300-litre tank, for example, can store about as much energy – in the form of heat – as a second-generation Tesla Powerwall battery, at a fraction of the cost.
The research found that household electric water heaters can store the equivalent energy to more than 2 million home batteries, and eventually cut household energy bills by more than $A6 billion a year.
As the UTS researchers explain, this gives electric hot water systems the impressive ability to solve multiple energy problems at once, including high grid electricity prices, high greenhouse gas emissions, and the need to balance out the fluctuating supply from renewable sources – or soak up excess solar.
To address that last problem, Solar Maximiser will also integrate software to support the active control of smart heat pump hot water systems, targeting 1,000 systems and 1MW of flexible demand capacity through the project.
Hot water will be dynamically controlled to maximise energy savings against local generation and retail tariffs, with customers for the Solar Analytics smart energy tool trial and the hot water system trial recruited nationally.
But at a much more basic level, the Solar Maximiser aims to provide an easily accessible one-stop-shop for people to independently compare all of their smart energy options and take control of their energy.
"It's not trying to sell you anything, it's trying to educate," says Solar Analytics CEO Stefan Jarnason.
"Those who are worried about their energy usage and upcoming bills can use this personalised calculator and get results in just 60 seconds."
To arrive at this level of convenience, however, has not been so quick – Jarnason says it's taken a year of building algorithms using solar and energy data from its 35,000-odd customers and more than 20,000 retail electricity plans to get the tool where it needs to be.
"Solar Maximiser makes recommendations unique to you, your lifestyle and household," he says.
"In the future, it will also help people to decide when is the right time for them to electrify everything in their home, from their car to their cooktop."
Darren Miller, the CEO of Arena, which granted the project $929,000 in funding from its Advancing Renewables Program, says the tool is expected to help thousands of Australians reduce their energy bill.
In trials across 1,000 of existing customers in New South Wales, the Solar Maximiser was shown to find annual savings of $2200 for households that didn't yet have solar, and $850 a year for those that with rooftop PV already installed.
In one particular case highlighted by Solar Analytics, the Solar Maximiser found that the electricity bill of a North-West Sydney household of four could be cut to $440 a quarter, saving it a total of $3540 a year. This included the recommendation to install solar, at a cost of $10,000, be paid off within five years.
"Increasing people's knowledge of what is possible at their homes, and connecting them with potential suppliers for quotes and installations is a step in the right direction to ensure no one is left behind in our energy transition," says Miller.