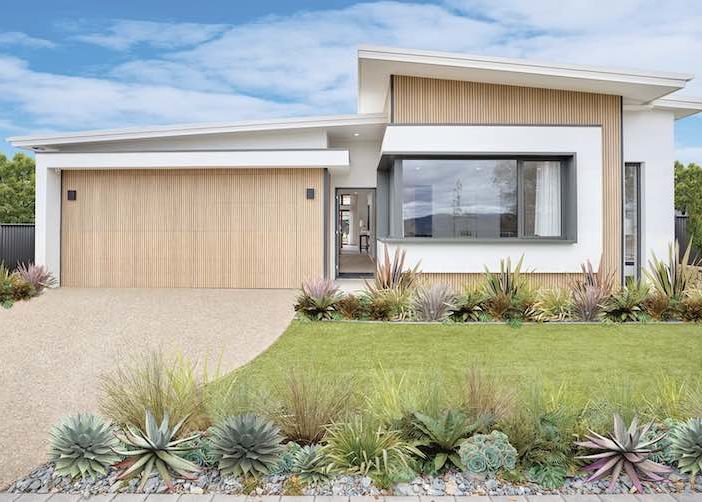 Australian households can save thousands of dollars a year by electrifying their cooking, heating and hot water and boosting their home's thermal efficiency, according to a new report and bill savings simulator from the Climate Council.
The comprehensive report takes stock of Australia's "woeful" track record on residential energy efficiency and finds that the average 20-year old house chalks up just 1.8 stars – "little better than living in a tin shed."
Starting from this base, the Climate Council calculates the savings households in each of Australia's capital cities (except for Darwin) can make, both through simple actions around the home and through swapping out gas appliances for electric.
Combining both electrification and practical efficiency upgrades, the analysis shows an average Australian household would save between $1085 and $2,872 each year depending on their location.
The savings are detailed in the table below, but there's also an online Bill Savings Simulator, here, that works out how much a household might save in total each year through a range of different actions.
One Step Off The Grid gave it a try and – using a base home in Melbourne with existing double glazing, decent insulation, rooftop solar and reverse-cycle heating and cooling – found an extra $2,123 a year of savings potential through better draught sealing, and getting rid of the last of the gas appliances, the stove and the hot water.
And of course, it's not just about the economics. As many others have pointed out, including most recently Rewiring Australia's Saul Griffith, energy efficiency and electrification offer up some of the lowest hanging fruit for quick and deep emissions reduction.
For all of the above reasons, efficiency and electrification should be high on policy agendas. To this end, the Climate Council is also calling for state and territory governments to offer interest free loans to fund upgrades and minimum energy efficiency standards for rentals.
"Crappy energy efficiency has lumped millions of Australians with homes that are inefficient and expensive to run, and uncomfortable to live in: too hot in summer and too cold in winter with lots of outdated and energy-hungry appliances," says Climate Council senior researcher Carl Tidemann.
"We know Australians care about climate change and are worried about the cost of living and bill shock. The good news is you can tackle both these issues at the same time. And in fact, it may be easier than you think.
"There are lots of practical ways that all levels of government – federal, state and local – can help them achieve this," Tidemann says.