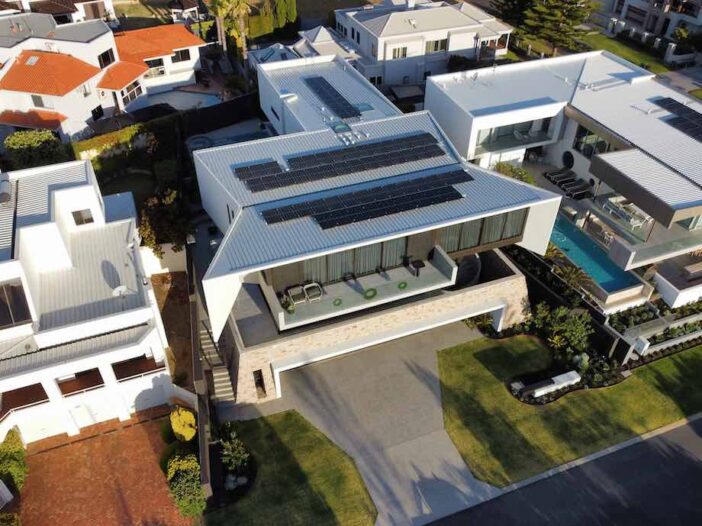 REC Group has launched a new 470 watt rooftop solar panel, the highest power residential PV module the Norway founded and Singapore based manufacturer has yet produced.
The Alpha Pure-RX, which REC will showcase in Australia at the All-Energy conference in Melbourne next week, is the latest from the company's Alpha Series of panels.
Like the others in the Alpha family, the Pure-RX uses REC's heterojunction technology uses hybrid cells made from a combination of N-type crystalline silicon and amorphous thin-film silicon.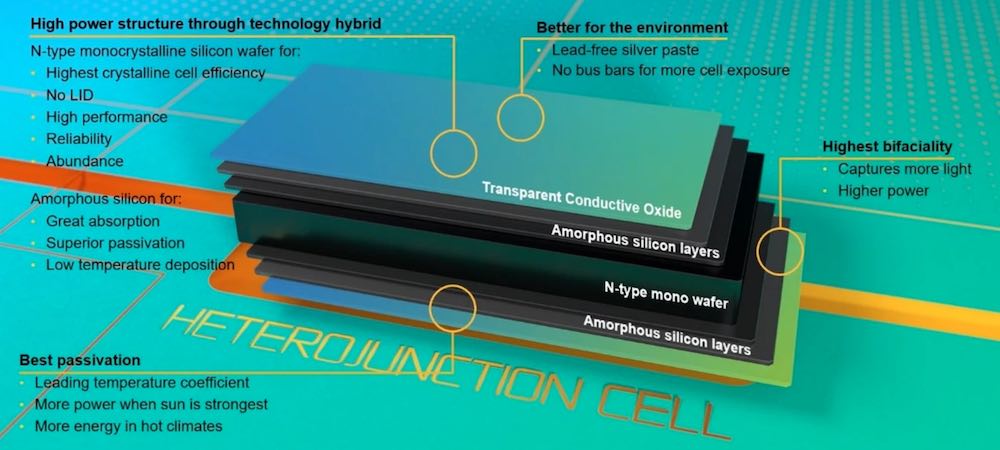 REC says this works to deliver a higher energy conversion rate, resulting in higher efficiency and energy yields – in the case of the Alpha Pure-RX, a power output of up to 470W and power density of 226W/m2.
The four-part junction box design makes the module a good performer in shady conditions and it is also designed to withstand weather extremes – including heavy snow loads (up to 7000 Pa) and Australia's hot climate.
"These panels perform better under low light and hot days offering higher power generation with a guaranteed power output of at least 92 percent at year 25," the company said on Thursday.
The solar manufacturer will also unveil the REC Alpha Pro M at All-Energy, an up to 640Mp panel targeted at commercial and industrial projects.
Gus Paviani, REC's head of Asia Pacific and Japan, says the company is committed to delivering a full lineup of heterojunction technology panels suited for Australian conditions and customers who want quality solar that is responsibly manufactured.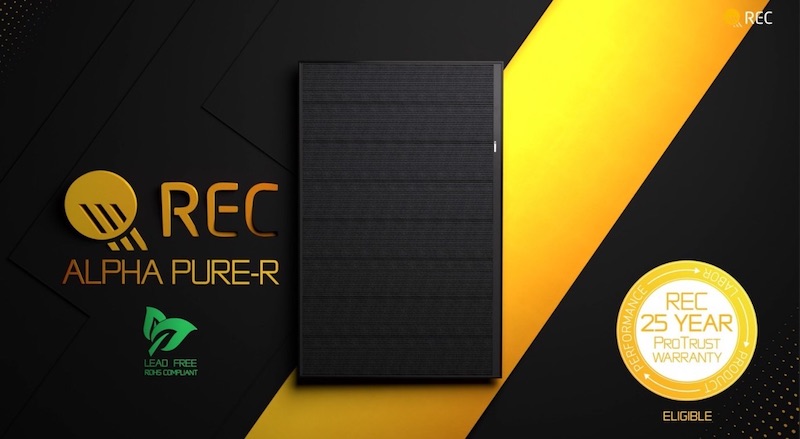 "The REC Alpha family delivers top-quality, high-performance solar panels for homeowners, businesses and now for commercial and industrial project markets," said REC's head of Asia Pacific and Japan, Gus Paviani.
Paviani says the Alpha modules have also received a Declare label from the International Living Future Institute (ILFI), which sets a performance standard for green, resilient, and healthy buildings.
"REC is committed to showing its dedication and leadership in this industry when it comes to designing healthy products, as well as its commitment to rigorous transparency, which is critical to creating a sustainable future," he said.
REC's Alpha Pure-R panels are available to order now with the Alpha Pure-RX and Alpha Pro M panels expected to be available in Australia and New Zealand in Q1/2024.