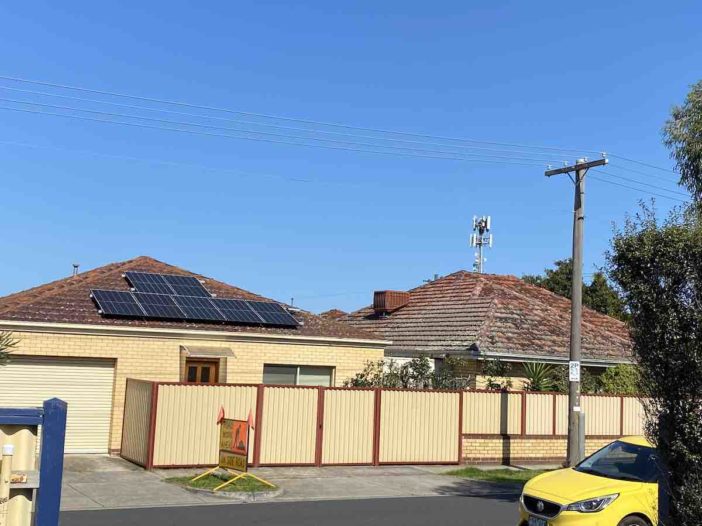 Victoria's Solar Homes scheme has been adjusted, again, this time to allow double dipping on the rebate offered on rooftop PV panels, under certain circumstances.
State energy minister Lily D'Ambrosio said on Thursday that households that had already taken advantage of rebates and interest-free loans for solar could now access the program again if they move to a new property.
In addition, those homes with a solar system older than 10 years would now be able to apply for rebates and interest-free loans to replace systems that "may no longer be fit for purpose."
"By expanding eligibility to early adopters and those moving house, we are further enabling Victorian's who are already engaged in the renewable energy transition to shift closer to whole of home electrification," the minister said.
"Victorians who build a new all electric home and our rebate or interest free loan to install solar PV will be saving up to $2,200 a year on their energy bills."
The tweaks to the scheme follow a change in August that raised the combined income limit for households to access the rooftop solar subsidies – taking it from $180,000 per year to $210,000 per year.
Currently, rebates of up to $1,400 plus the option of an interest-free loan are available for existing homes and homes under construction, provided the home owners meet the eligibility criteria.
Solar Victoria, which runs the rebate scheme, says that more than 260,000 Victorian households have taken advantage of the rebates on solar panels, home batteries, and energy efficient hot water.