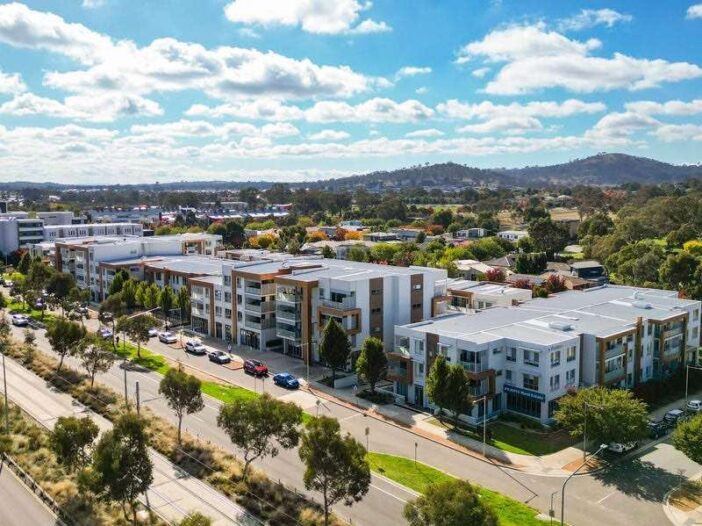 Federal Labor has pitched in funding to a $35.2 million energy efficiency and electrification upgrade of more than 5,000 public houses in Canberra.
In a joint announcement with the ACT government, federal energy minister Chris Bowen say the federal government would contribute $7.2 million to get the 5,000 public housing properties up to standard on energy efficiency.
ACT energy minister Shane Rattenbury said the program would install insulation and swap out old gas appliances for energy efficient electric alternatives, allowing the properties to disconnect from gas.
"This will help residents to save on their energy bills and an all-electric household can save up to $300 each year on gas connection fees," Rattenbury said.
"This is in line with the ACT Government's commitment to phase out fossil fuel gas by 2045 to help achieve our target of net zero emissions."
Assistant minister for climate and energy Jenny McAllister said the Albanese government wanted to help deliver the benefits of energy upgrades, "no matter where they live or how much they earn."
"Energy upgrades and electrification can help tenants save money on energy bills and keep homes warm in Canberra winters," McAllister said.
"Most Australian homes were built before energy efficiency standards. We want to see a renovation revolution to make sure Australians have cheaper and more comfortable homes, all while lowering emissions."
Acting ACT Chief Minister Yvette Berry said that the territory's goal was for all public housing homes to meet the minimum energy efficiency standards and include additional electrification upgrades by the end of 2026.